Test your site and app in multiple configurations
Key Points to Our Approach
Support in targeting your tests with a dedicated project manager and according to your analytics and target audience
ISTQB Certified Professionals Testers
+3,000 devices configurations
Multilingual CrossBrowser testing
An advanced bugtracker
Ask for a quote for a crossbrowser testing
The crossbrowser-testing can be done in two ways: in real or simulated.
At StarDust, we have two laboratories, a community spread around the world and we have a range of devices of over 3000 configurations.
Your users are real, our tests too. A crossbrowser-testing in real allows to have a detailed and complete report of how the responsiveness of your site or WebApp behaves and how is interpreted the code of your front-end.
In addition, there is such a digital fragmentation and a combination of device / browser / OS that it is necessary to target your tests.
2 Forms of Intervention
In Our Laboratory
Our range of devices makes it possible to perform a test crossbrowser of your digital service which will be enriched by a return UX of our testers and according tour real needs.
With Our Community
Our community " We Are Testers " in 60 countries and pilotée allows you to perform a multilingual crossbrowser testing if your digital service is international.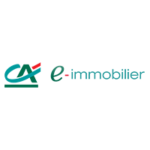 Guillaume Blanc
HEAD OF TECHNOLOGY
StarDust's services have allowed us to increase our lead generation by nearly 20%, and our rebound rate has improved by 6%.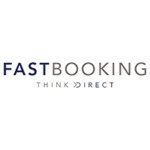 Jean-Yves SIMON
Chief Product Officer
After having corrected the bugs that you showed us, we have doubled our mobile device conversion rate.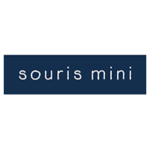 Rony AMAR
E-Commerce Director
Launching our new website increased our conversion rates by 7% compared to the same time last year. StarDust has undeniably contributed to this success by supporting the launch of our more efficient, ergonomic, and user-friendly website.
70% of online businesses fail because of a bad user experience. It is essential that your digital service works perfectly regardless of the browser used by your client.
---