Our Testers for Your Project
Operational testing consist of testing devices' behaviors when your digital service is running. These tests are particularly important when the digital service is an IoT. An IoT has multiple interactions: with an app, a user, a device, or even with other connected objects.
These tests are intended to verify the quality of the connectivity, the behavior of the digital service when there are interruptions (phone call or alarm), and the battery consumption, for example.
Key Points to Our Approach
Scenario-based or exploratory textual testing
Over 3000 configurations available
Key Performance Indicators
Tracking your tests on our bugtracker
3 Forms of Intervention
In Our Laboratory
We have two laboratories in two different time zones (in Europe and North America) allowing us to cover a wide range of hours and offer you quick responsiveness.
With Our Community
Our community "We Are Testers" is a platform that integrates professional testers in over 60 countries.
By Automation
Our automation experts develop and run testing scripts for your repetitive tests.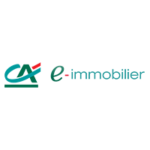 Guillaume Blanc
Technical Manager
StarDust's services have allowed us to increase our lead generation by nearly 20%, and our rebound rate has improved by 6%.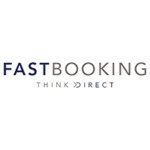 Jean-Yves Simon
Chief Product Officer
After having corrected the bugs that you showed us, we have doubled our mobile device conversion rate.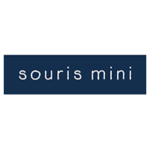 Rony Amar
E-Commerce Director
Launching our new website increased our conversion rates by 7% compared to the same time last year. StarDust has undeniably contributed to this success by supporting the launch of our more efficient, ergonomic, and user-friendly website.