Expand your Audience by Making your Service Accessible to Everyone
15% of the world's population is living with a disability, and an even greater percentage is living with short-term functional difficulties. Web Accessibility allows for these individuals to access your digital service, which greatly expands your potential user base. On top of that, Web Accessibility raises your SEO score, giving you better referencing on search engines.
Accessibility testing is very different than other types of testing. Our experts are here to guide you.
How do you test the Accessibility of a website? Here at StarDust, we follow 5 main steps:
1/ Choosing the reference framework
As a part of the analysis, the first step is to choose the reference framework and standard level to be achieved. To conduct accessibility testing, we developed our own test grid at StarDust, based on the Web Content Accessibility Guidelines (WCAG) 2.1. standards.
2/ Targeting
Like any testing project, it is crucial to know how to target which pages will be analyzed. In the context of a dense site, such as administration sites, testing every aspect of the site could be too complex. A preliminary study is, thus, essential to control the test load.
3/ Automated testing
Concerning functional testing, it could be beneficial to consider automated testing. The goal could be to automatically check whether all the images have the required "alt" characteristic, for example.
4/ Manual testing
The heart of an accessibility analysis lies in manual testing. During manual testing, testers follow an evaluation grid and report any non-conformities or bugs.
5/ Report
At StarDust, we provide a detailed report at the end of the campaign. We also give access to our online bug-tracker: BugTrapp.
Key Points to Our Approach
A framework that meets the criteria of WCAG 2.1 standards of accessibility
Proper targeting of pages for users with disabilities
Automated or manual testing
A detailed report on our online bug-tracker
2 Forms of Intervention
In Our Laboratory
Our laboratory is filled with accessibility testing experts to guide your accessibility testing campaign.
By Automation
Our automation experts develop and run testing scripts for your repetitive accessibility testing.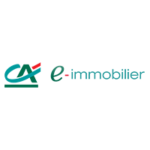 Guillaume Blanc
Technical Manager
StarDust's services have allowed us to increase our lead generation by nearly 20%, and our rebound rate has improved by 6%.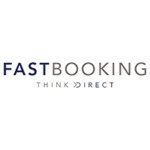 Jean-Yves Simon
Chief Product Officer
After having corrected the bugs that you showed us, we have doubled our mobile device conversion rate.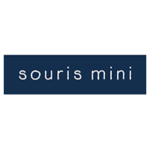 Rony Amar
E-Commerce Director
Launching our new website increased our conversion rates by 7% compared to the same time last year. StarDust has undeniably contributed to this success by supporting the launch of our more efficient, ergonomic, and user-friendly website.
A Word from the Expert
Our customers contact us with the desire to provide a seamless user experience. Since StarDust's history is rooted in hunting bugs, it seemed natural to use the expertise and methods of our testers to build accessibility tests. The quality of the user experience must be global.
– Delphine Guyot–Giler, General Manager, StarDust CTG Group, North America
Learn More about Web Accessibility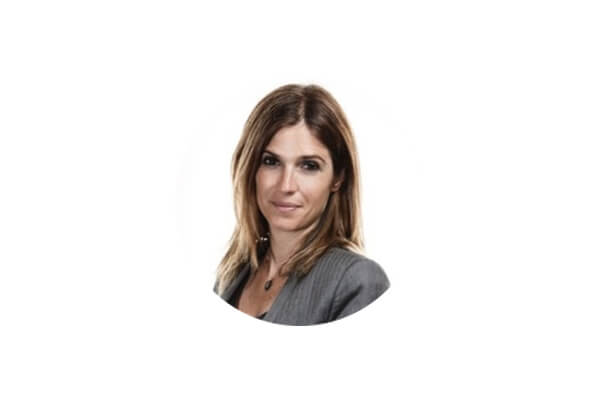 Our Latest Publications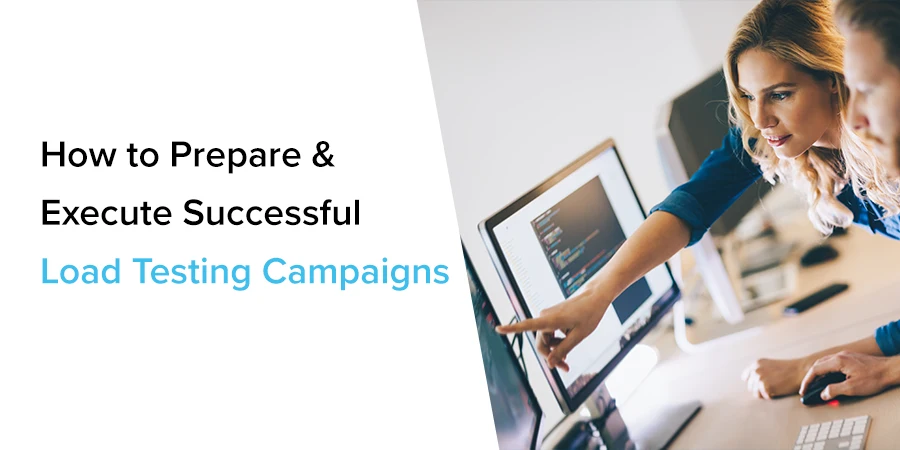 April 11 2023 12:54:35 PM
UAT-QA Testing