The healthcare sector is very specific because it is highly regulated and subject to strong regulatory and competitive constraints. Thus, StarDust Testing is in high demand for the QA, multilingual testing, and User Acceptance testing of this sector. The stakes around branding and quality are crucial.
BIOGARAN
Biogaran is a global pharmaceutical company that offers a wide range of high quality bioequivalent medicines for patients worldwide. In a context of digital transformation, Biogaran entrusts us with their User-Acceptance and User Experience testing of their digital services, including a mobile application to fight the breach of compliance: MediRappel.
Read our case study now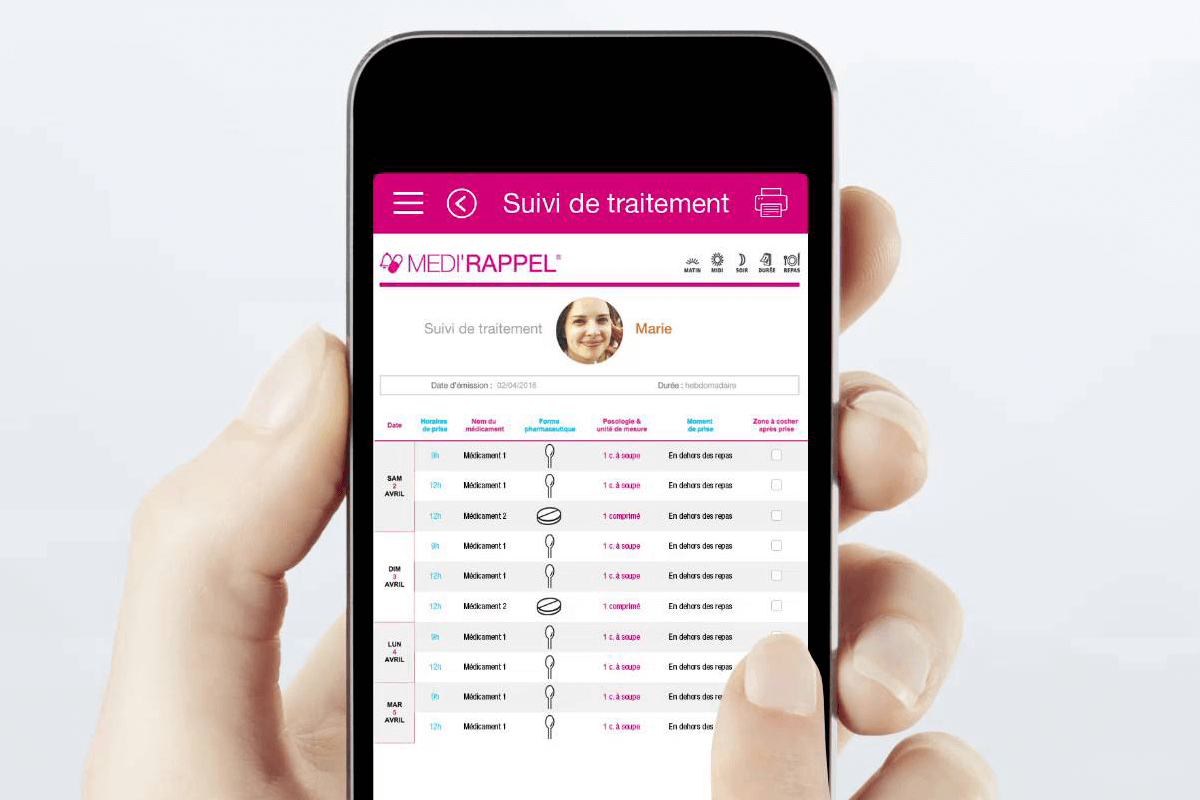 DENTSPLY SIRONA
Dentsply Sirona is a US dental equipment company that covers a very wide range of products: prevention, conservative dentistry, orthodontics, endodontics, implants, prosthetics, CAD / CAM, imaging systems, treatment stations instruments. Naturally, Dentsply Sirona has evolved and now develops smart products (IoT) and entrusts their functional and connectivity tests to StarDust Testing.
Read our case study now