The banking industry is the second most represented sector at StarDust, just after online betting. The user experience has to be flawless to reassure and engage users. Our clients in this sector entrust us with their functional testing (QA & UAT) in order to assure that their digital services function perfectly, whether it concerns the client relationship (account management) or acquisition (web platform or loan simulator).
Confidential Client
As one of the largest international private banks, our client aims to bring its customers' financial goals to fruition while offering a high-quality customer experience. As result, they continually strive to strengthen their mobile application and website building innovative features and a flawless user experience. To ensure the quality of their application and website after each iteration, they called on StarDust to perform a series of regression tests.
Read the case study now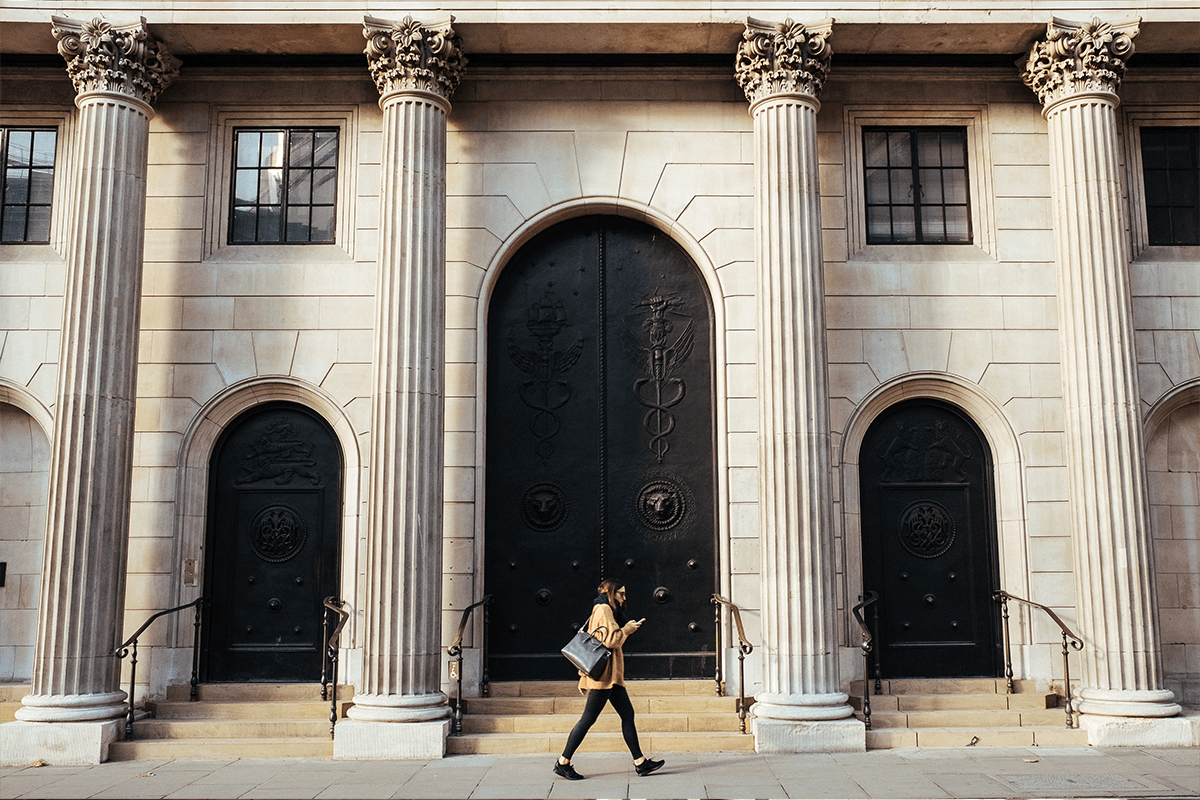 BNP Paribas
BNP Paribas is a leading bank in Europe. They also have strong international banking community that serves a diverse client base in 74 countries. In order to improve the experience for their customers, BNP decided to redesign their mobile app, Connexis Cash, to support different languages like French, English, and Chinese. BNP called on StarDust to test the redesign of their app.
Read the case study now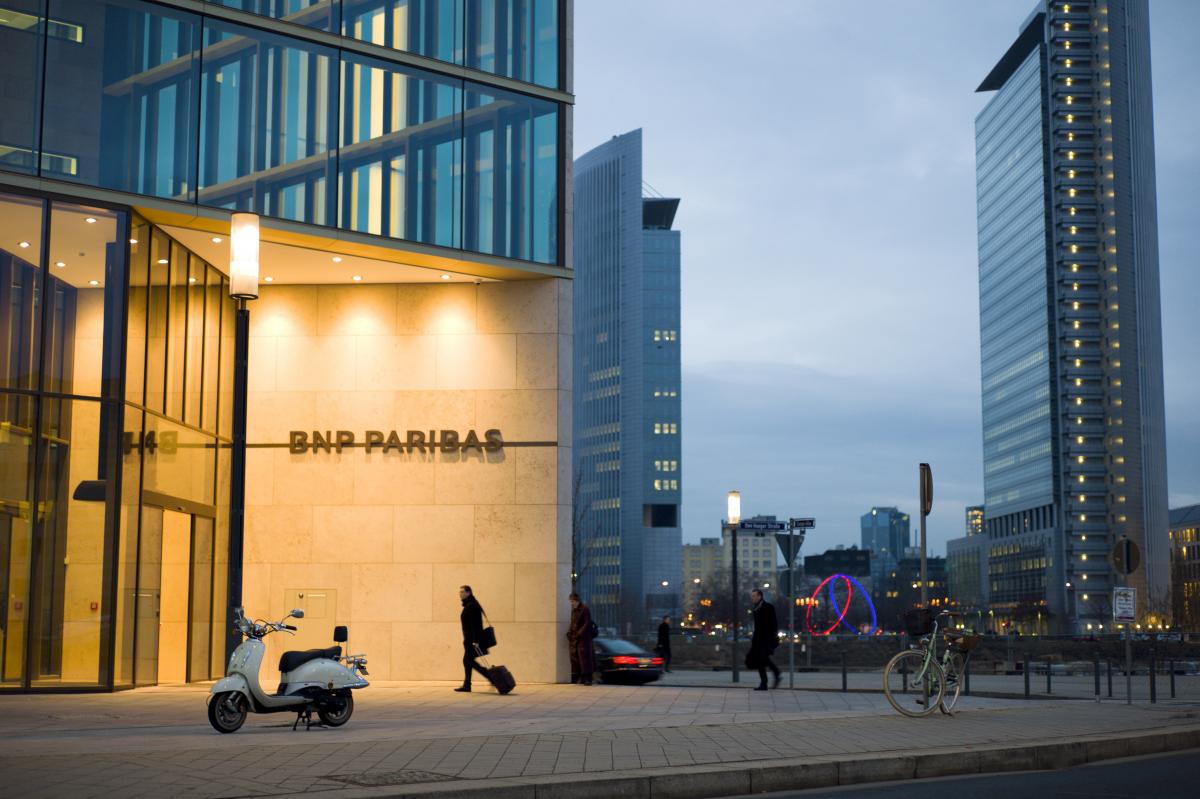 LCL
For banking apps, usability is extremely important. In a few clicks, clients can consult and manage their accounts, send and receive money, and much more. LCL turned to StarDust to provide quality assurance testing to prepare each of these aspect for the launch of their new mobile app, My Accounts.
Read the case study now