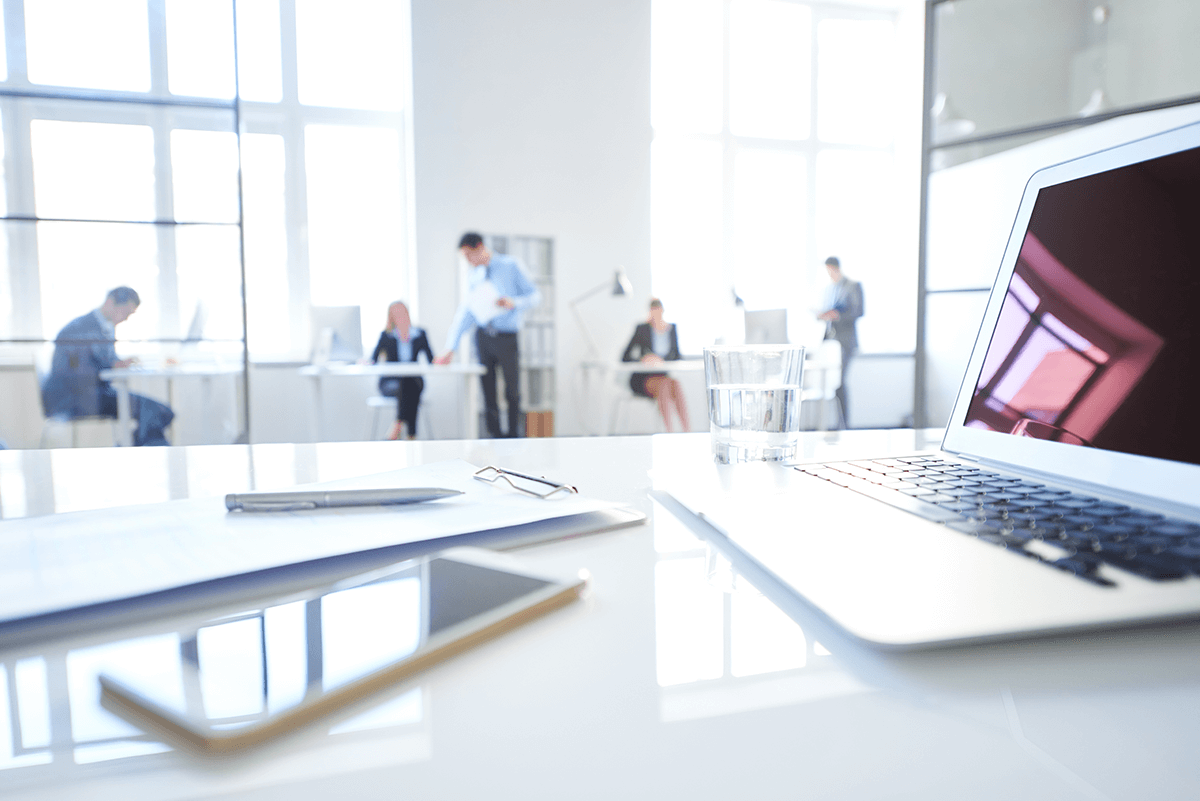 For the success of your digital services, we have developed one of the most complete offers on the market.
Quality Assurance (QA) and User Acceptance Testing (UAT)) are crucial throughout the life of your digital services: web and e-commerce platforms, mobile applications, IoTs, and software.
Your needs evolve over time. StarDust works with you to implement an exploratory or scenario-based testing campaign throughout the lifecycle of your digital services in our labs and across our testing community. You can take advantage of our 3,000 different device configurations.
Our test automation offer allows you to perform repetitive tests more efficiently, especially for regression testing.
Our testers can even test your services on-site, in your offices, to work with you closely.
BugTrapp: A Complete System
All of our campaigns can be executed and guided by our bug-tracking software: BugTrapp.
The Key Points of Our Strategy
We offer a solution that corresponds to all of your needs.
Our project managers work with you to create the best testing strategy.
An unique management software solution: all your campaigns and your KPI's in one place.