Test and manage application performance
Slow or buggy websites and mobile applications are quickly abandonned by today's customers. That's why performance testing remains a vital assest.  With a proper and structured approach, performance testing evaluates how a system performs from an end user perspective in terms of responsiveness, stability, scalability, availability, reliability and resource usage.
This type of assessment makes it possible to uncover any performance concerns before release. No matter what the project methodology is (waterfall, agile,…), performance testing should be structurally and continuously embedded throughout the development lifecycle of your application.
Benefits of Performance Testing
Detect Performance Bottlenecks Early
Meet Users' Expectation
Ensure Continuous Delivery
Guarantee Business Continuity
Ask for a Quote for Performance Testing
Our Performance Testing Services
These are the services that your organization can benefit from: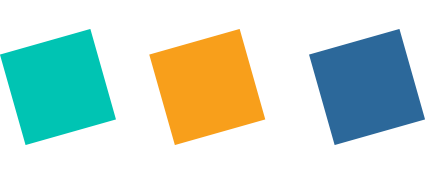 Performance Testing as Umbrella
Capacity testing
Concurrency testing
Endurance testing
Load testing
Spike testing
Stress testing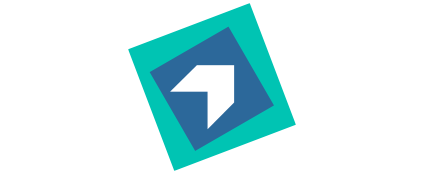 Test from multiple perspectives
End-user perspective
Technical perspective
Solution perspective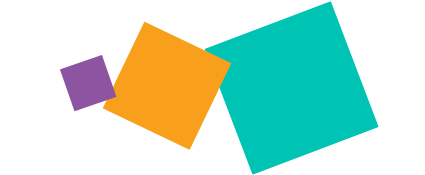 Structured and Iterative Approach
Script
Execute
Analyze
Report
How Performance Testing is Delivered
Mixed Model
At StarDust, we leverage a technical team of experts in all aspects related to performance throughout the software development lifecycle. Our team of experts can be deployed to jumpstart specific projects or infuse critical expertise where and when needed. Additionaly, our team are supported by our on-site consultants specialized in application performance to maximize the efficiency of your testing campaigns.
When a digital service is created, it is imperative to perform several types of tests to verify that the product is complete and efficient. The user experience must be flawless to avoid churn after the first use.
---
Performance Testing Content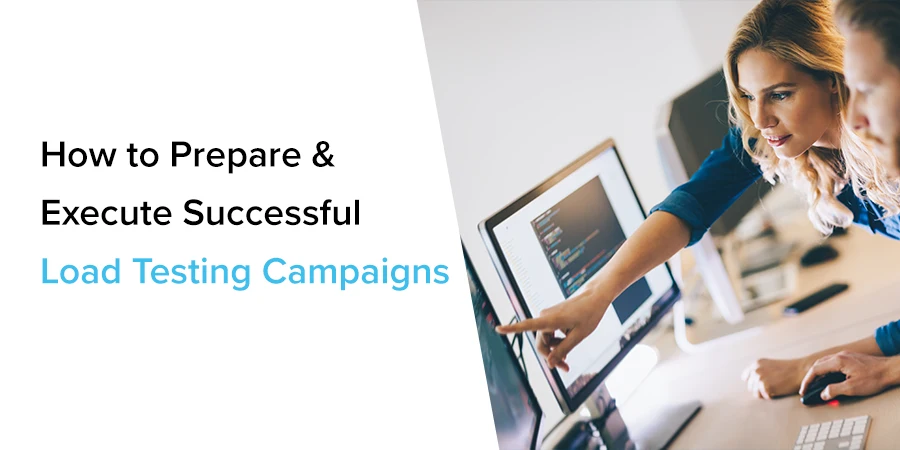 April 11 2023 12:54:35 PM
UAT-QA Testing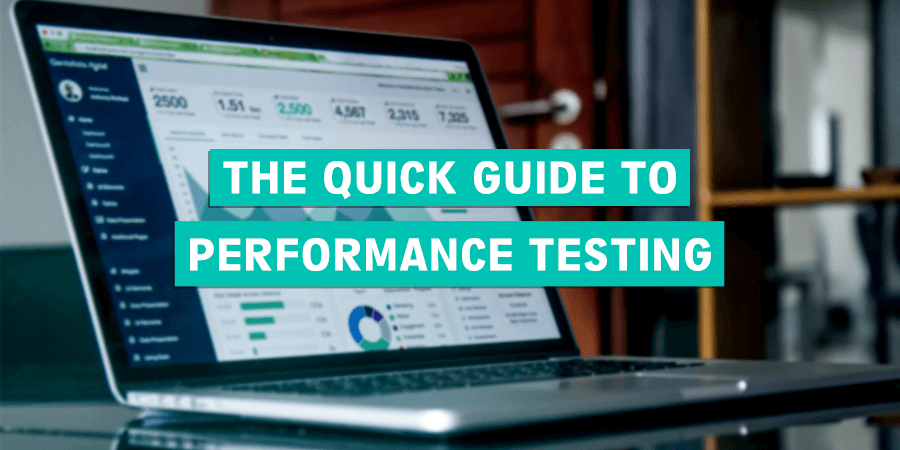 December 13 2021 15:14:40 PM
UAT-QA Testing