Case Study: Regression Testing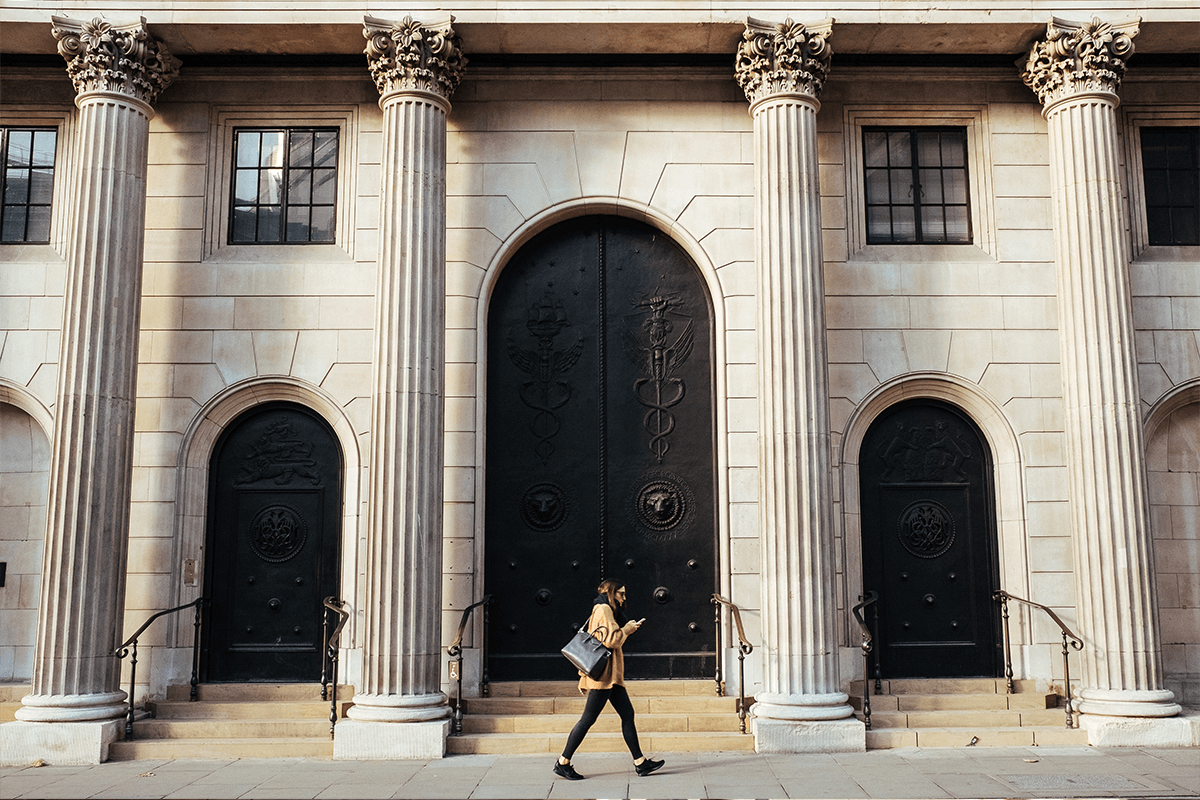 In this case study, discover how StarDust helped a confidential client in the banking industry overcome its multi-device regression testing challenges.
About the Client
As one of the largest private international banks, our client's goal is to bring their customers' professional and financial plans to fruition.
More than just a private bank, they offer their customers the advantages and synergies of an international group by tapping into the resources and expertise of their global network spread out across 40 countries.
In addition to its retail banking services, they provide independent advice across several areas including mergers & acquisitions, strategy and financing, as well as investment and wealth management solutions to large institutions, families, individuals and governments.
Dedicated to providing first-class service, they continue to make significant investments in their online and mobile banking technologies. These investments are specifically designed to bolster digital banking platforms to provide customers with innovative features and a flawless user experience.
The Challenge

Since 2020, our client has made significant investments in its online and mobile banking platforms to build a more robust website and mobile application and deliver a greater customer experience. This continued development of their website and mobile application revealed various challenges that StarDust CTG Group was able to alleviate.
First, they did not have the internal resources required to execute large-scale multi-device regression tests following each sprint. Testing across multiple mobile configurations was a key priority to ensure the quality of the mobile application and website for every customer.
Improving the efficacy of their Quality Assurance (QA) process was the second challenge faced. Although functional and acceptance tests were carried out, they sought a QA partner that could strengthen their testing process and account for historical gaps to evaluate parts of their website and application that were never tested.
Third, because the application and websites were developed by third-party organizations, our client required a partner that could work cohesively with hybrid teams in an Agile environment. The ability to work with internal and external stakeholders was critical for planning and executing the regression tests.
"What I appreciated the most about StarDust CTG was the expertise they provided. StarDust's experience in the banking sector made it easy for them to understand our needs, which allowed them to advise us and make valuable suggestions throughout this process. I also really appreciated how proactive their QA team was and the speed at which they responded to our questions and requests."
– Head of Digital Factory
---
StarDust's Solution
Overall, StarDust CTG Group responded to the client's needs and challenges by organizing and executing a robust series of regression tests across their mobile and online banking platforms.
To ensure the quality of the tests, our team began by reviewing the client's existing test suites. This enabled our team to rewrite the test suites making sure our testers had the up-to-date test cases to properly execute the tests. With each new iteration of the online and mobile banking platforms, our QA team continued to update the test suites to account for new functionalities that needed to be tested.
To account for the client's multi-device testing needs, the regression tests were carried out across different devices (smartphones, tablets, and computers) to ensure the quality of the website and mobile applications. Testing across different configurations allowed our team to provide the most accurate assessment of the website and mobile application from the end-user's perspective.
Lastly, our QA team collaborated directly with stakeholders and external project team members to coordinate the planning and execution of the regression tests as well as provide general insight and recommendations to improve the test suites and QA process.
The Results
With a plethora of experience in testing online and mobile banking platforms, StarDust CTG created a rigorous and thorough regression testing plan designed around our client's specific needs and unique challenges.
Over the course of six regression test campaigns that covered hundreds of test steps per configuration, the client saw improvement in the quality of its application and website. The majority of the bugs reported were major or blocking issues that affected many features critical to the user experience.
Testing across different configurations allowed the client to receive an accurate assessment of their platforms across different environments as well as provide valuable feedback on the usability of their website and application.
Lastly, our QA team advised the client on how to improve their QA process as well as improve the quality of their platforms and avoid bugs in the future.
"I can recommend StarDust CTG because of the benefits they offer. When comparing the value of the regression tests with their costs, it really turned out to be the best use of our budget. Partnering with StarDust CTG is a no-brainer."
– Head of Digital Factory
---
Regression Testing
Banks face significant competition and must constantly innovate in order to offer customers great service at every turn. As a result, they strive to quickly deliver new functionalities and innovative features. Implementing a manual and/or automated regression testing strategy is essential.
Learn more